We have been in operation for 30+ years and specialise in letting to students and young professionals
Whether you are looking for full management or just to find tenants, our extensive knowledge of the student market in Bristol means we can offer an excellent service at a competitive price.
Landlord Services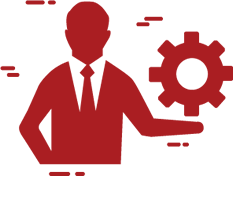 Letting Only
For a one-off fee of 50% of one month's rent plus VAT we will:
Market the property (including on-site visit to take photographs and advise on rents if necessary)
Collect deposits (which are transferred to you for placing with a deposit protection scheme and returning at the end of the tenancy)
Check identity documents to ensure tenants comply with "Right to Rent" legislation
Arrange completion of tenant Application forms and Parental Guarantor forms
Obtain quarterly post-dated rent cheques or ensure standing order payments are set up (according to your preferred method of payment)
Organise signing of the Tenancy Agreement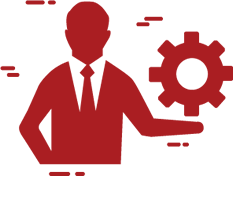 Letting and Management
This service will involve a one-off fee of 15% of one month's rent (plus VAT) for the letting of the property, and 10% of each month's rent (plus VAT) for the management.
In addition to obtaining all the paperwork mentioned in the letting service above we will:
Provide an inventory for the property
Take a deposit and register it with a deposit protection scheme
Collect rent quarterly
Inspect the property throughout the year
Manage maintenance throughout the year
Ensure compliance certificates are up to date, including:

Fire Alarms
Gas Safety certificates
PAT tests
NICEICs
Energy Performance Certificates
Legionella Risk Assessments

Arrange HMO licensing (if relevant) and ensure the property meets all associated requirements
Deal with all communication from tenants
Carry out an end of tenancy inspection and arrange return of tenants' deposits (less any deductions for cleaning/damages)
Arrange cleaning at the end of the tenancy if necessary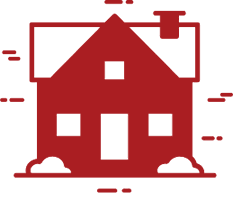 Property Management
Our dedicated maintenance team are loyal, dependable, and offer a competitively priced service. We can arrange works that range from fitting a toilet seat to rebuilding a roof. Our 24 hour call-out service means that you never need be disturbed in an emergency. Equally, we understand that all our landlords have different priorities and will consult you regarding any works that are likely to be above the budget that we have agreed with you.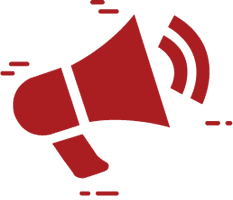 Marketing
In addition to our own website we use the following sources for advertising:
RightMove
Advertising boards
University of Bristol Housing Fair
Word of mouth
With a void rate of less than 1% we can be confident that we will maximise your rental income.